I have been VERY inspired to create recently.... So today, in between laundry, haircuts and a visit with
Jen
, I made this little gem for the sketch over at
Sketchabilities
.
Here's the sketch....
......and here's mine.....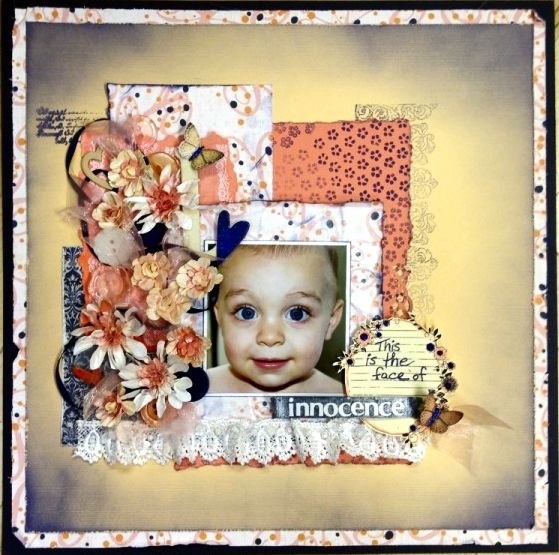 I loved the colours in this photo but I wasn't sure how to enhance the intense blue of her eyes. Every paper seemed to compete with their colour, so I opted for a fleshy yellow and coral mix with some touches of navy. I love this combo!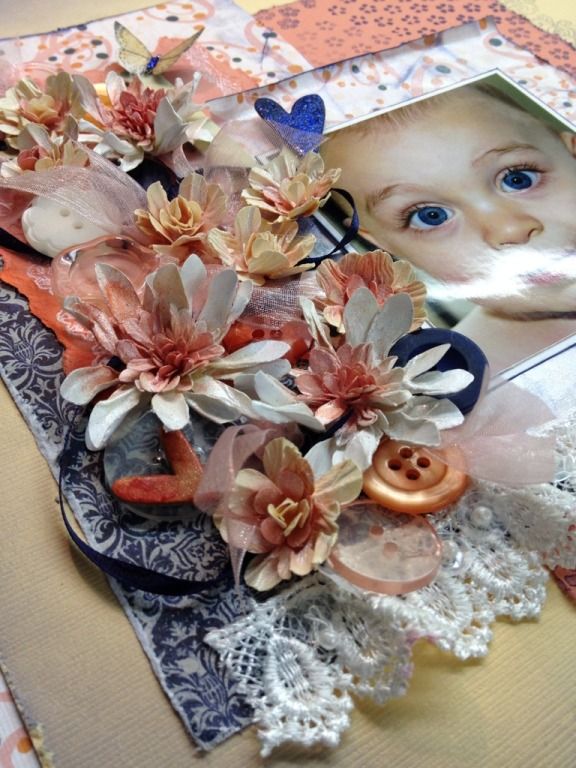 I made the flowers by punching white and yellow cardstock, then wetting it and shaping it before allowing it to dry. I used blush to add a subtle colour to the insides of the blooms and then used a bit of homemade glimmer mist and smooch on some of them.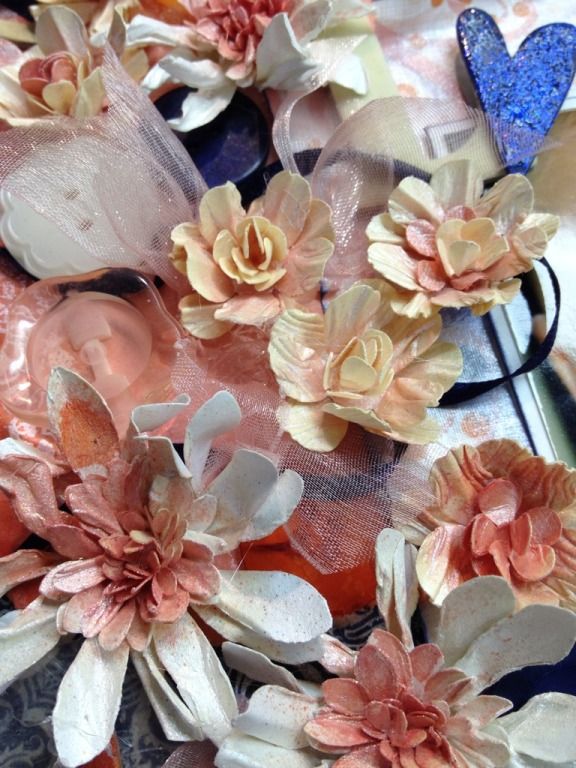 This photo shows the subtle colour created by the blush and a q-tip that some have, and the more intense colour from the smooch that other's have. The overall shimmer is the mist I made.
Thanks for peeking!